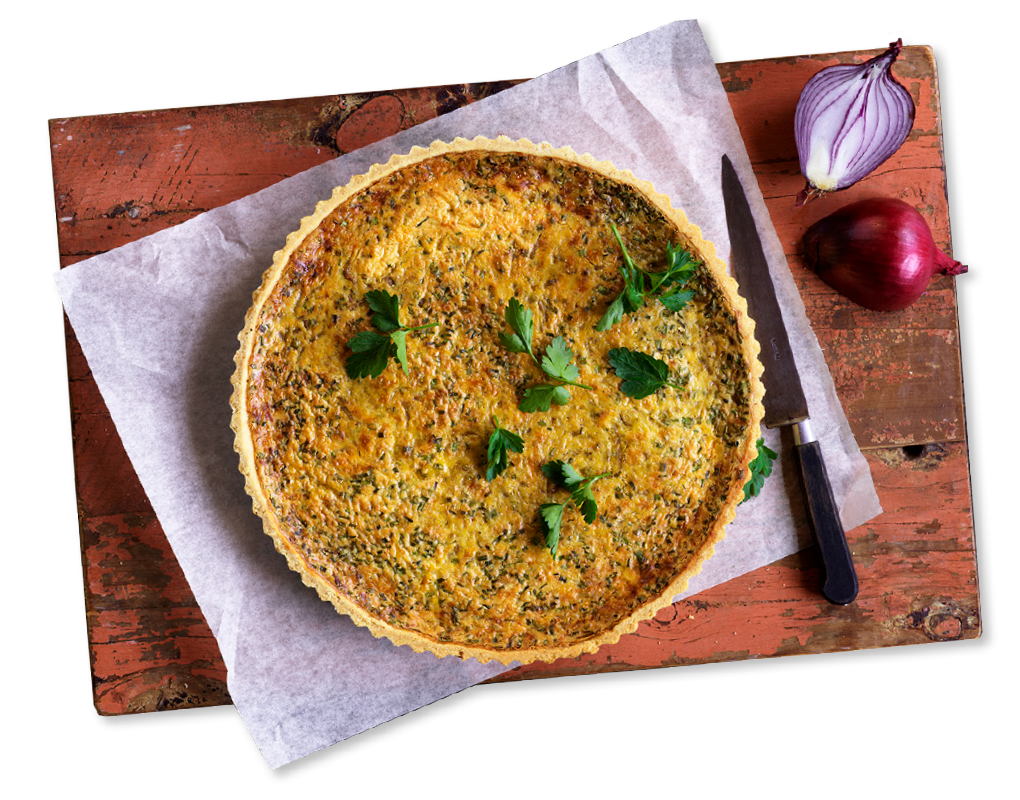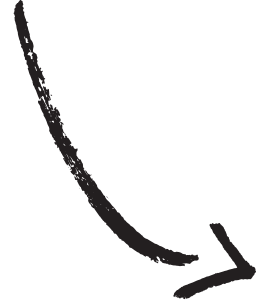 A single medium-sized onion counts as two serves of veggies. 
In addition to being a deliciously simple way to boost your veggie intake, onions have many impressive health benefits. They are great for immunity, mood, gut health, heart health and the waistline.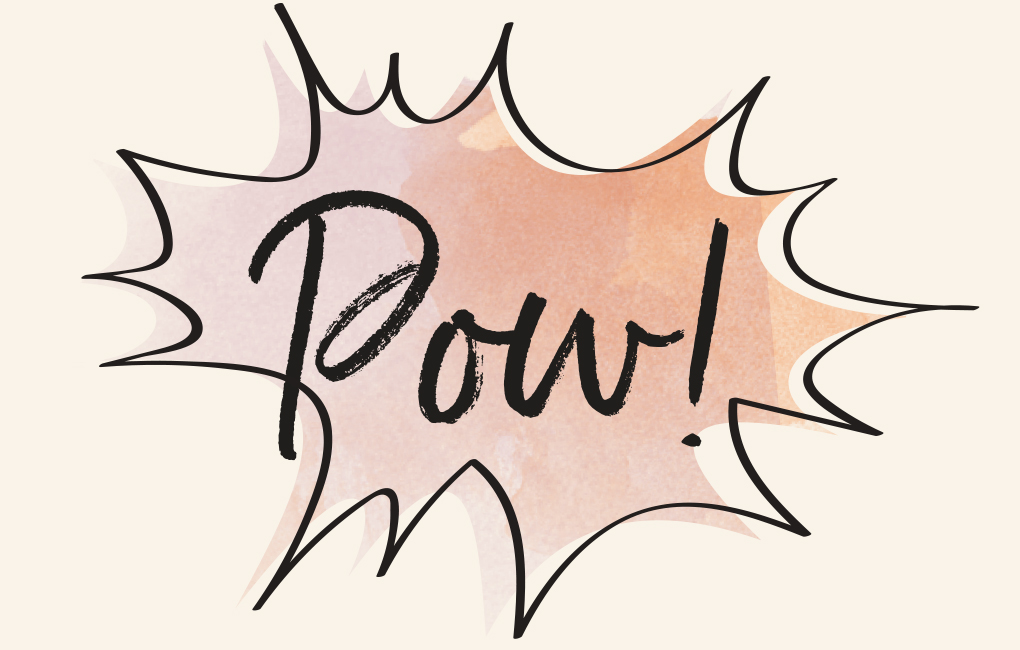 Helps keep your immune system fighting fit with their combination of Vitamin C and folate.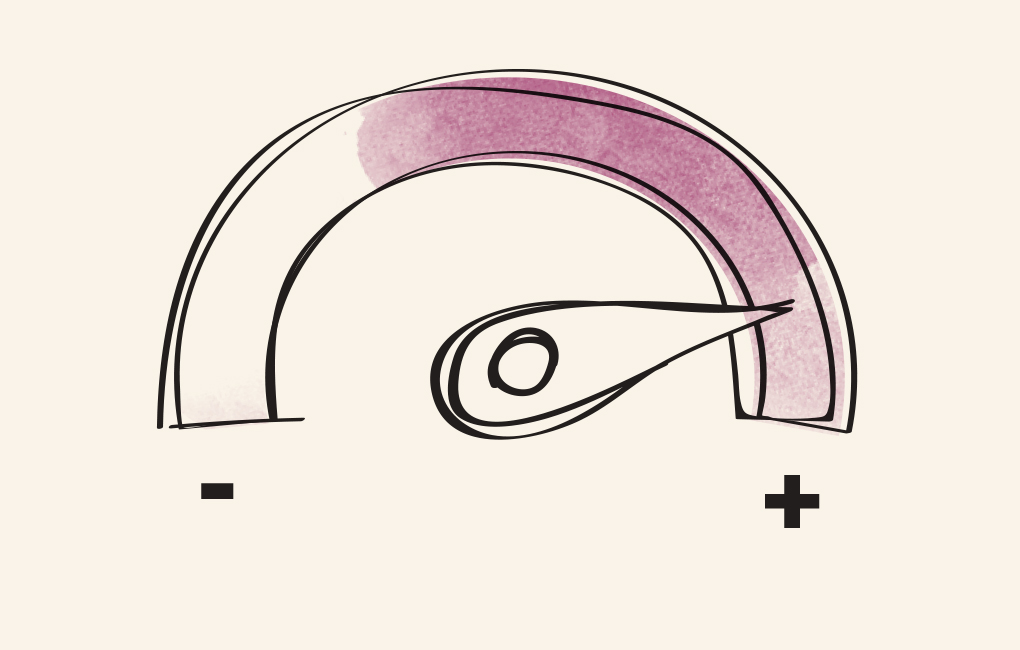 Good mood food with their fatigue fighting and brain boosting vitamins.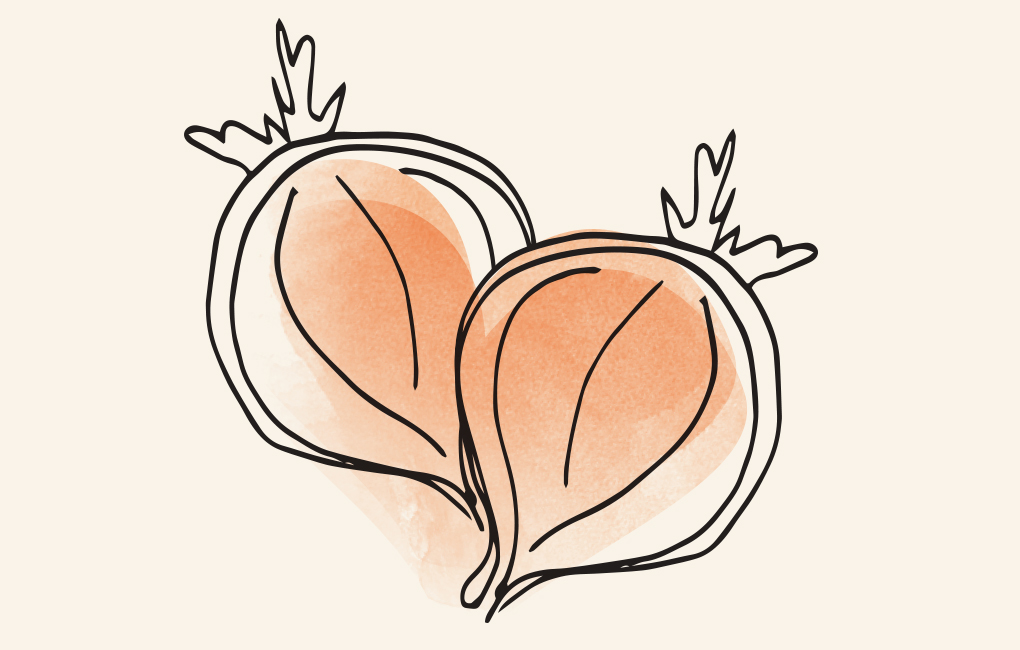 Contain gut-loving fructans, which feed the gut microbiome and promote the growth of healthy bacteria.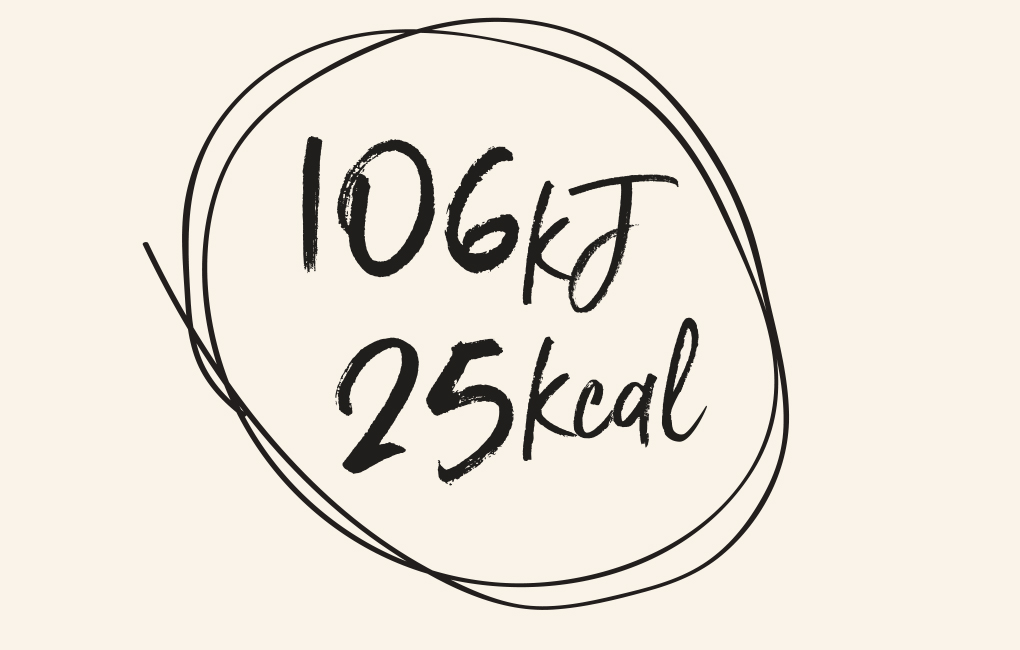 Only 106 kilojoules (25 calories) per serve.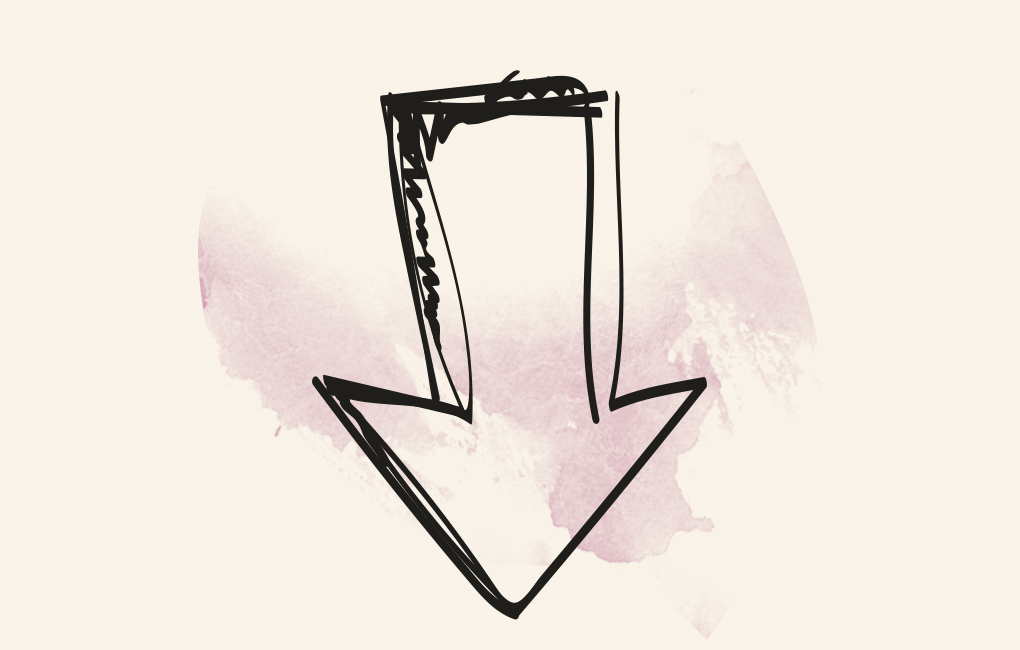 Contribute to heart health with research showing they may reduce cholesterol and blood pressure.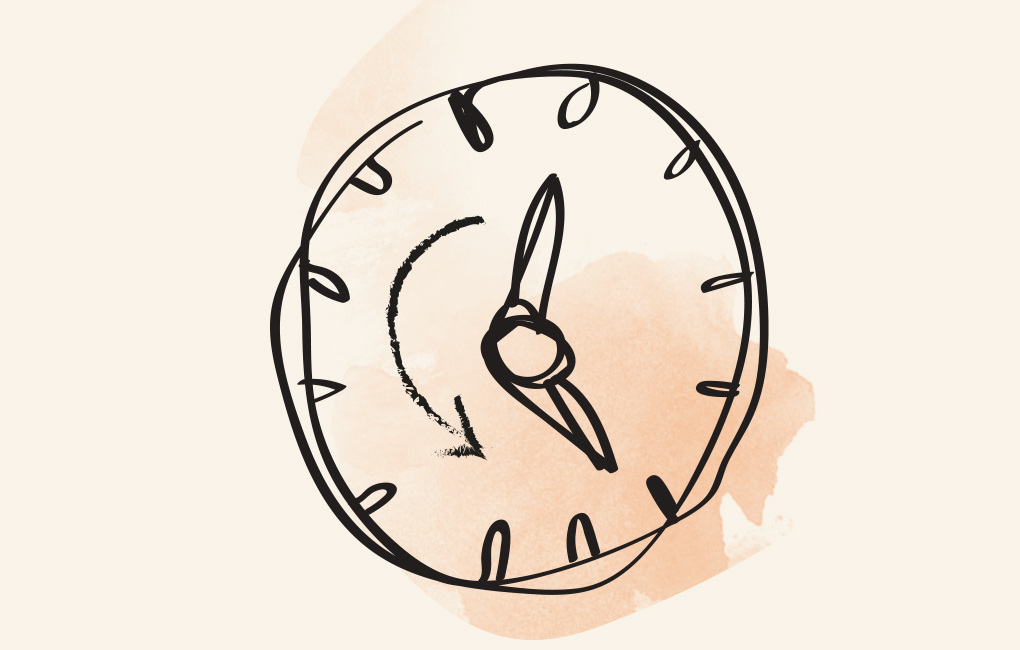 Contain antioxidants, which research shows may help reduce ageing and chronic disease risk.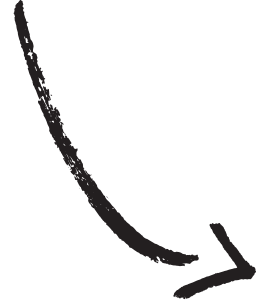 Get the most
nutrition out of
your onions
Avoid peeling too many layers, the antioxidant levels are higher in the outer layers
Don't cut and store, cook and enjoy soon after chopping. However, if you do only use part of an onion, make sure to wrap and refrigerate
Avoiding soaking in water unless the water is included in the dish
Use cooking methods with quick cooking times – stir fry, microwave, steam
Enjoy red and white onions raw
NUTRITION INFORMATION (Average)
Servings per package: 2 serves per onion
Serving Size: ~75g or 1/2 onion
 
Per Serve
Per 100g
Energy
106kJ (25kcal)
141kJ (33kcal)
Protein, total
1.0g
1.3g
Fat, total
<0.1g
<0.1g
  – saturated
0g
0g
  – trans
0g
0g
  – polyunsaturated
0g
0g
  – monounsaturated
0g
0g
Carbohydrate
4.8g
6.4g
  – sugars
3.8g
5.0g
Dietary fibre, total
1.6g
2.1g
Sodium
5.5mg
7.3mg
Potassium
124mg
165mg
Folate
22.3ug DFE (11%)*
29.7ug DFE
Vitamin C
5mg (13%)*
6.7mg
Polyphenols
30mg GAE
41mg GAE
Quercetin
30mg
39.4mg
Athocyanin
7.2mg
9.6mg
Fructans
1.4g
1.9g
Cysteine sulfoxide
41mg
55mg
Gluten
0mg
0mg
"<" means less than, g = gram, mg = milligram, ug = microgram. Anthocyanin in red onions only. * Percentage of Recommended Dietary Intake (RDI)

This website is funded through the Hort Innovation Onion Fund, using the Onion marketing levy. Hort Innovation is the grower-owned, not-for-profit research and development corporation for Australian horticulture. Marketing enquiries email: marketing@horticulture.com.au Editorial media enquiries email: pr@bitecom.com.au
© 2022 by Hort Innovation Australia