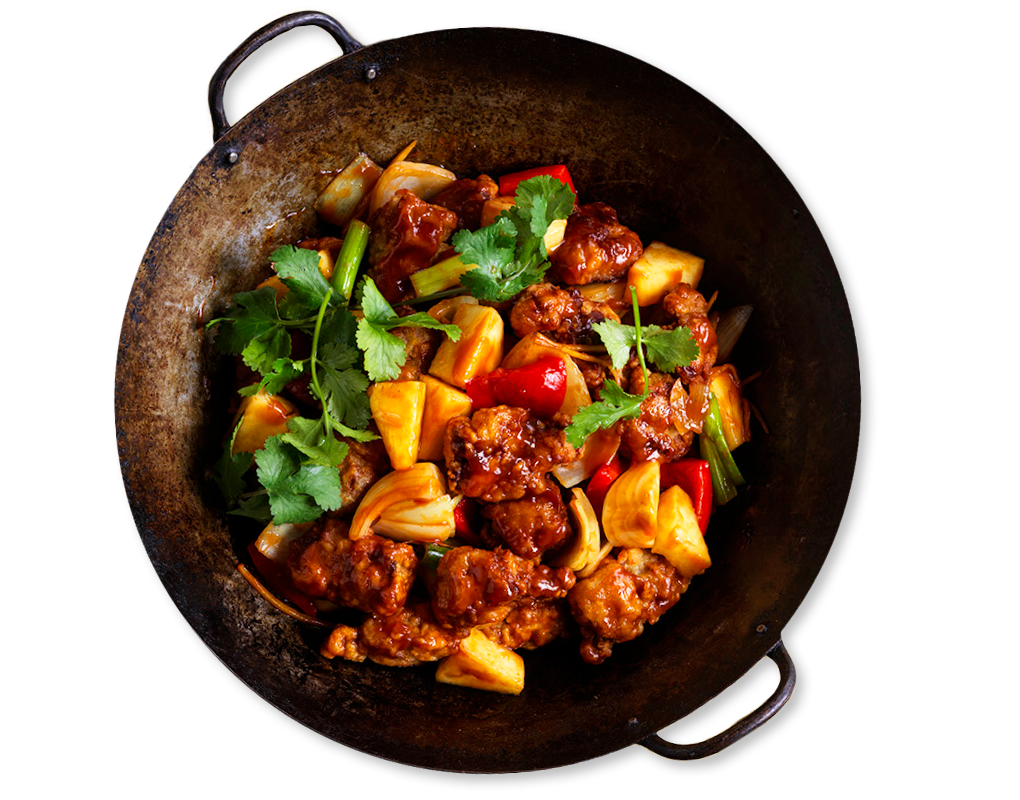 Learn when to use which variety, how to chop without crying and top tips for enjoying every day.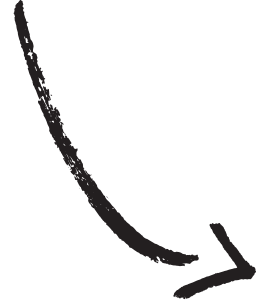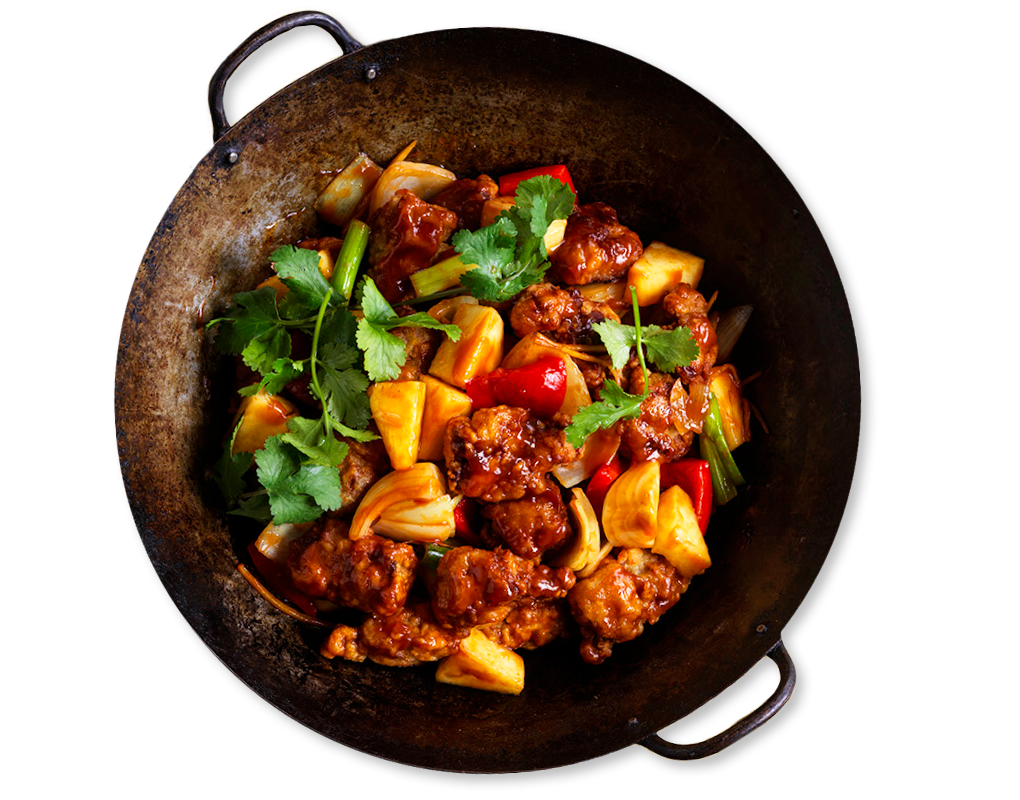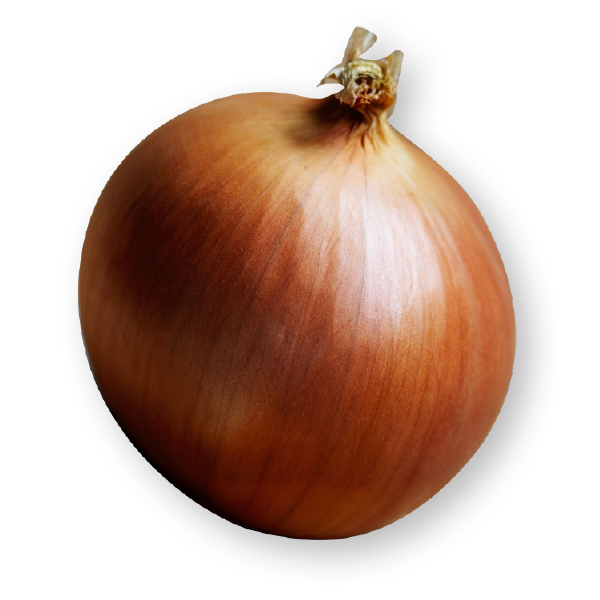 Strong flavour, making them great for cooking. Sweetness increases the longer they are cooked. Perfect as your everyday base, for caramelising, sauces or grilled on the BBQ.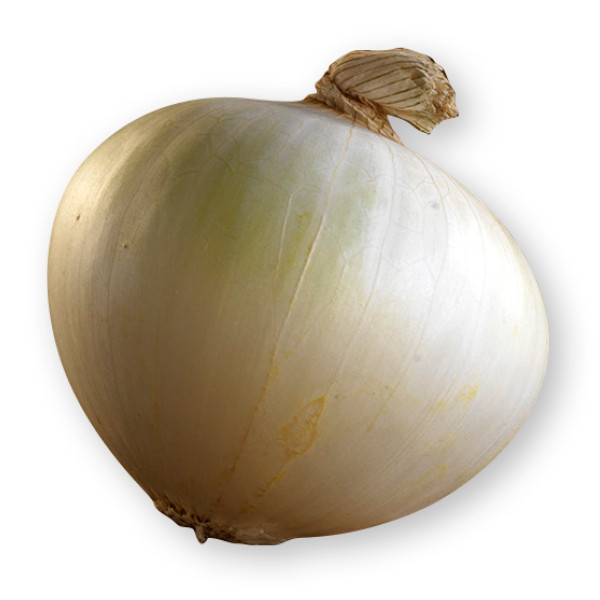 Milder than brown onions, making them perfect to be eaten raw in salads and sandwiches.​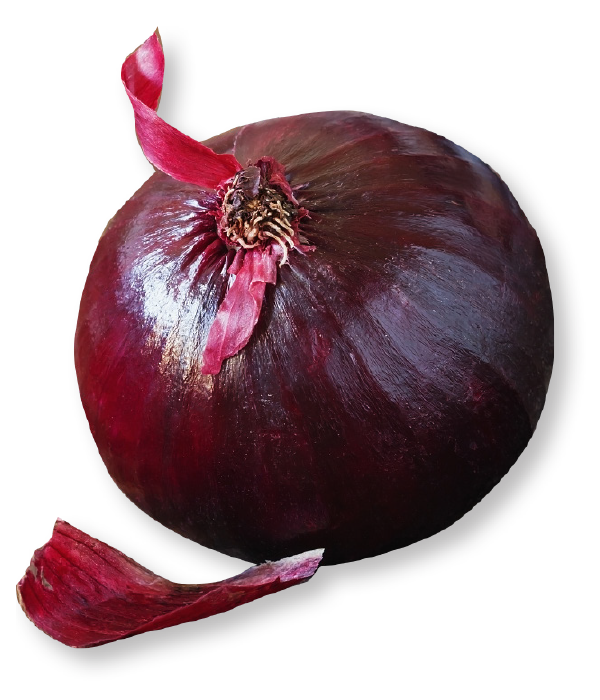 Mild and sweet, they add a vibrant burst of colour to your dishes. Great in salads, lightly cooked or caramelised.
1 Cut the onion in half lengthways
2 Peel off outer skin and make parallel cuts from one end
4 Make horizontal cuts across onion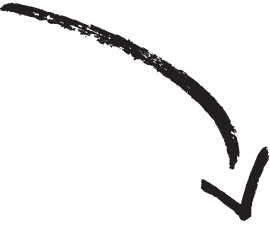 Tips
for enjoying
every day
Fresh spicy onion tomato salsa
goes well with chicken, fish or meat
Use onions to boost the flavour of your favourite toastie
Onions lend a sharp, crisp, edge to dips, salads and sandwiches
Combine onions with potato in a creamy onion mash, grated and fried in a rosti or slightly sautéed
Add onions to your standard roast veggies dish for a succulent sweetness
Include finely chopped onions into Asian dishes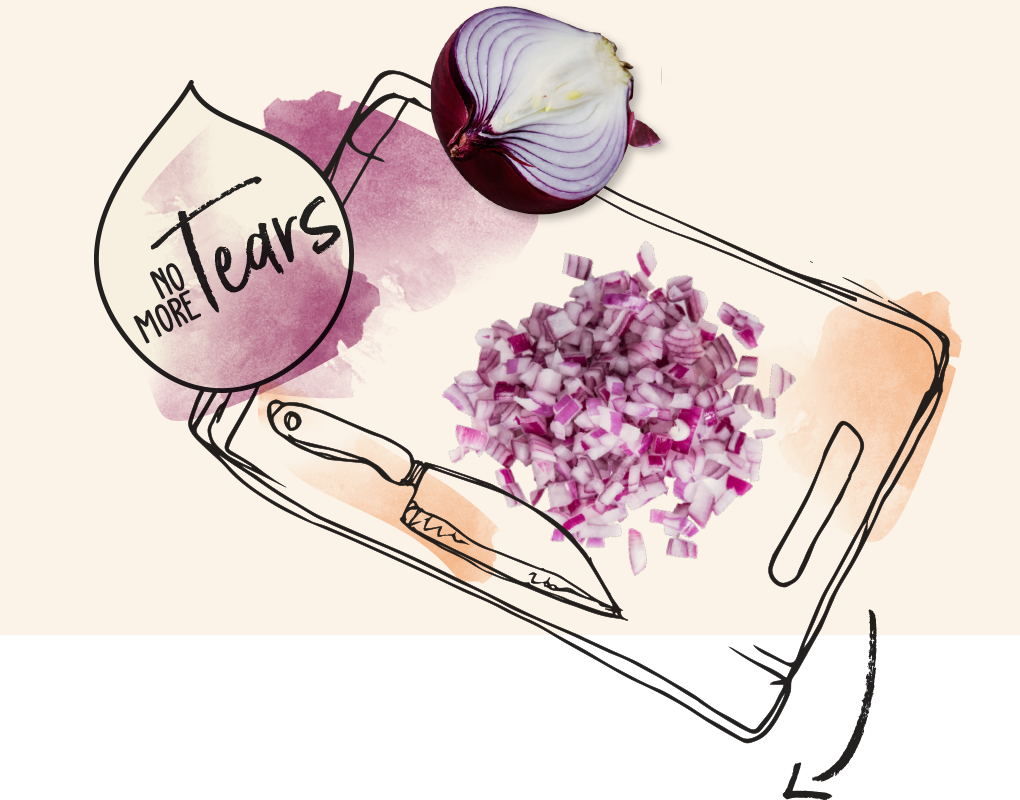 Tear-free chopping
If you want to chop without your eyes watering, there are many options:  
Refrigerate or freeze onions for a short time before cutting
Cut under the stove hood
Add vinegar to the chopping board
Avoid chopping the root as this is where the concentration of tear-inducing compounds live

 

Blanch the onions first or cut under running water (but be very careful!)
Use a sharp knife – this makes cutting easier and faster
Wear sealed goggles!

 
Choose onions that are firm with dry, tissue-thin skins
Keep your onions in a cool, dark place in a ventilated container away from potatoes
If you only use part of the onion, it can be wrapped and refrigerated for up to four days
Did you know you can eat onions that have sprouted?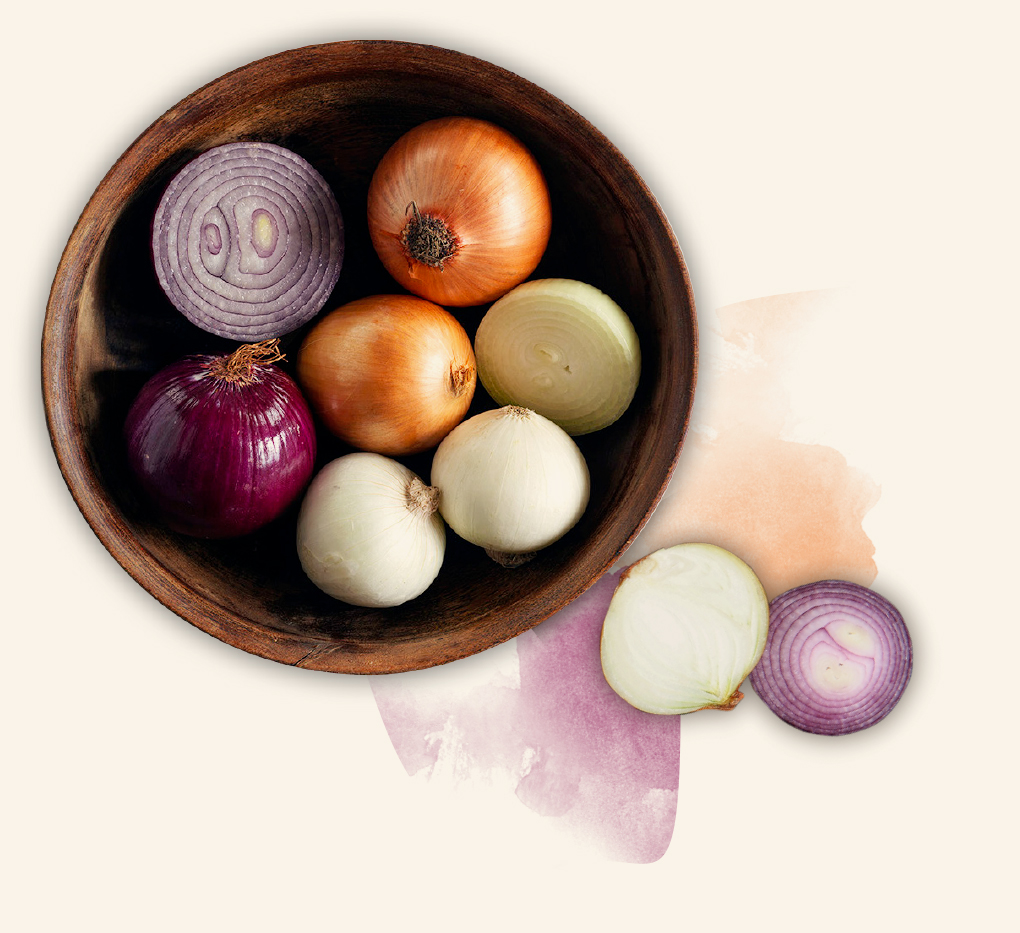 This website is funded through the Hort Innovation Onion Fund, using the Onion marketing levy. Hort Innovation is the grower-owned, not-for-profit research and development corporation for Australian horticulture. Marketing enquiries email: marketing@horticulture.com.au Editorial media enquiries email: pr@bitecom.com.au
© 2022 by Hort Innovation Australia