Keeping up with the latest research can be time-consuming, so we're doing the hard work for you. We'll post regular updates summarising the latest peer-reviewed research on onion health and nutrition from local and international journals.
Check back here regularly for the latest research, or subscribe to our e-newsletter and you'll receive an alert in your in-box when each new update drops.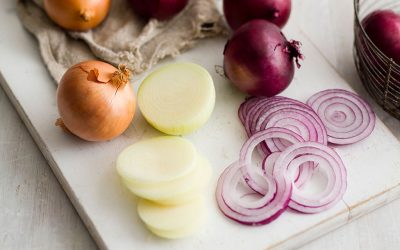 The extract of onion bulb, Allium cepa is found to be strongly associated with helping lower high blood glucose (sugar) and managing diabetes and reducing complications. Onion flavonoids have been shown to increase insulin secretion by controlling hormonal release...
read more
This website is funded through the Hort Innovation Onion Fund, using the Onion marketing levy. Hort Innovation is the grower-owned, not-for-profit research and development corporation for Australian horticulture. Marketing enquiries email: marketing@horticulture.com.au Editorial media enquiries email: pr@bitecom.com.au
© 2022 by Hort Innovation Australia