Whilst the onion may not be the hero ingredient of many meals, it definitely stands out in terms of its health attributes. From supporting gut, heart and brain health to fighting free radical damage, onions are a reliable, versatile and affordable pantry staple.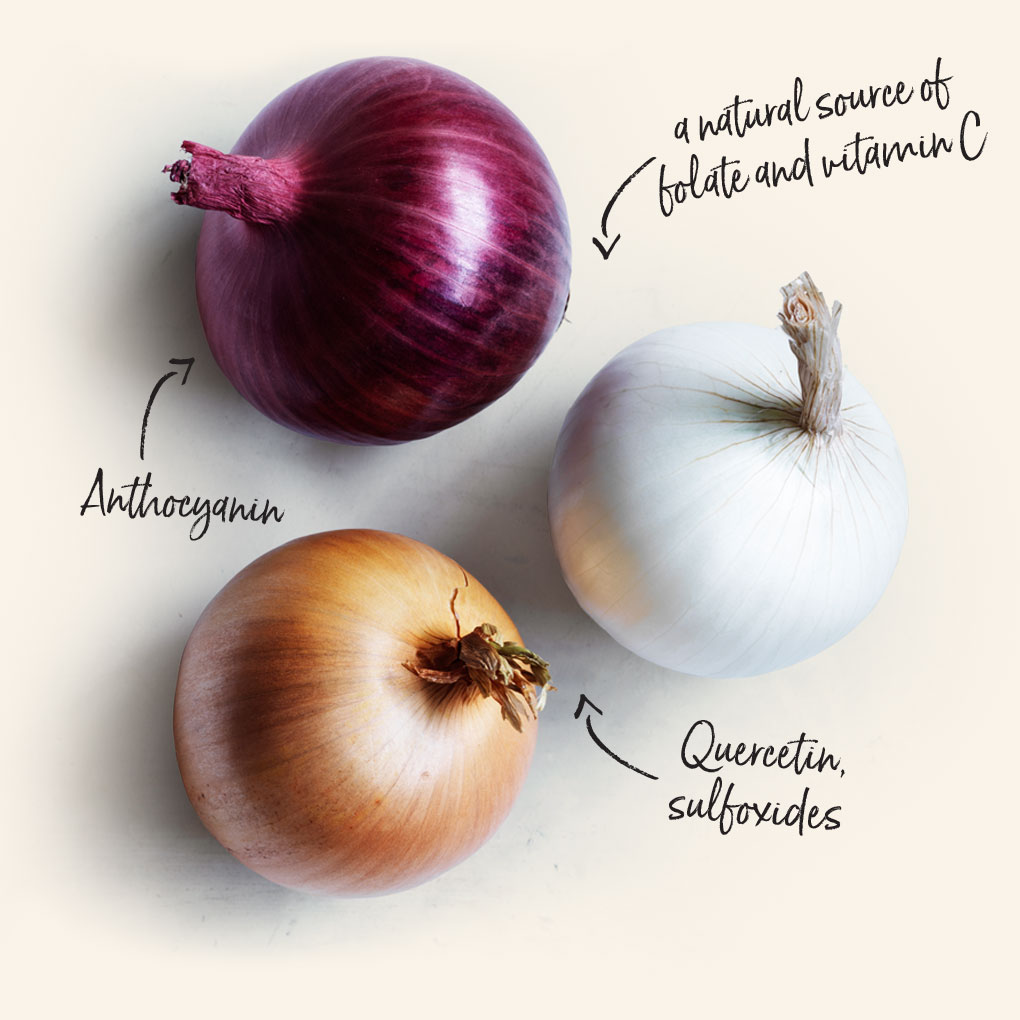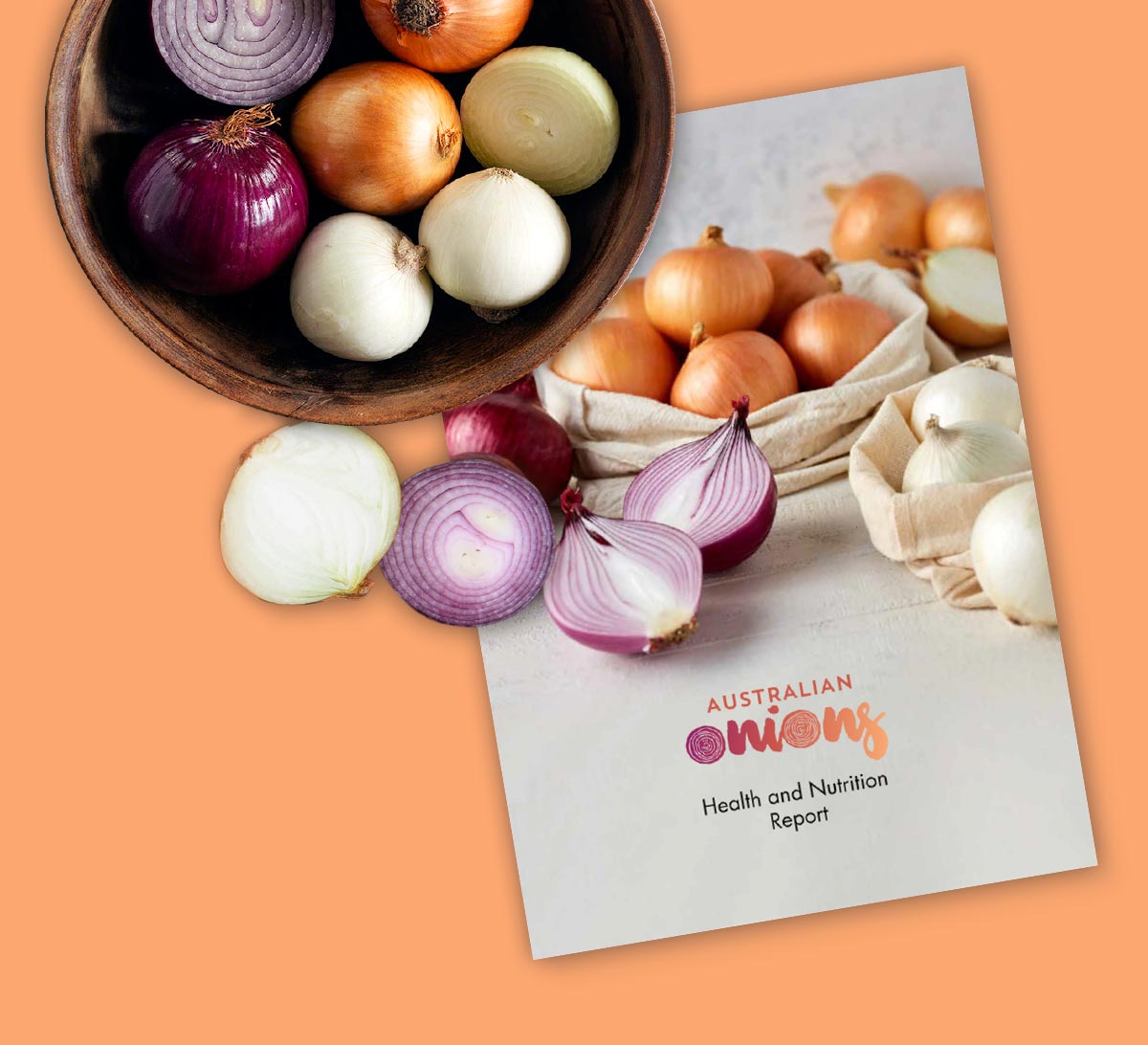 Beneath the layers of the humble onion lie many nutrition benefits, but not everyone knows just how healthy onions really are. 
We have reviewed the latest nutrition research into onions and have prepared the Onion Health and Nutrition Report. This report summarises the nutrition and health benefits of onions, including conditions ranging from gut health, heart and brain health to emerging research for bone health, fertility, cancer prevention and healthy ageing. 
The report also covers usage tips so more Australians can reap the benefits from adding more onions to their diet.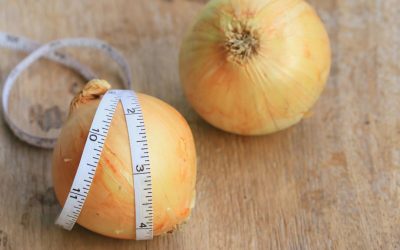 Onions can help to treat obesity and related conditions including hyperlipidaemia, diabetes, hypertension and cardiovascular disease.
read more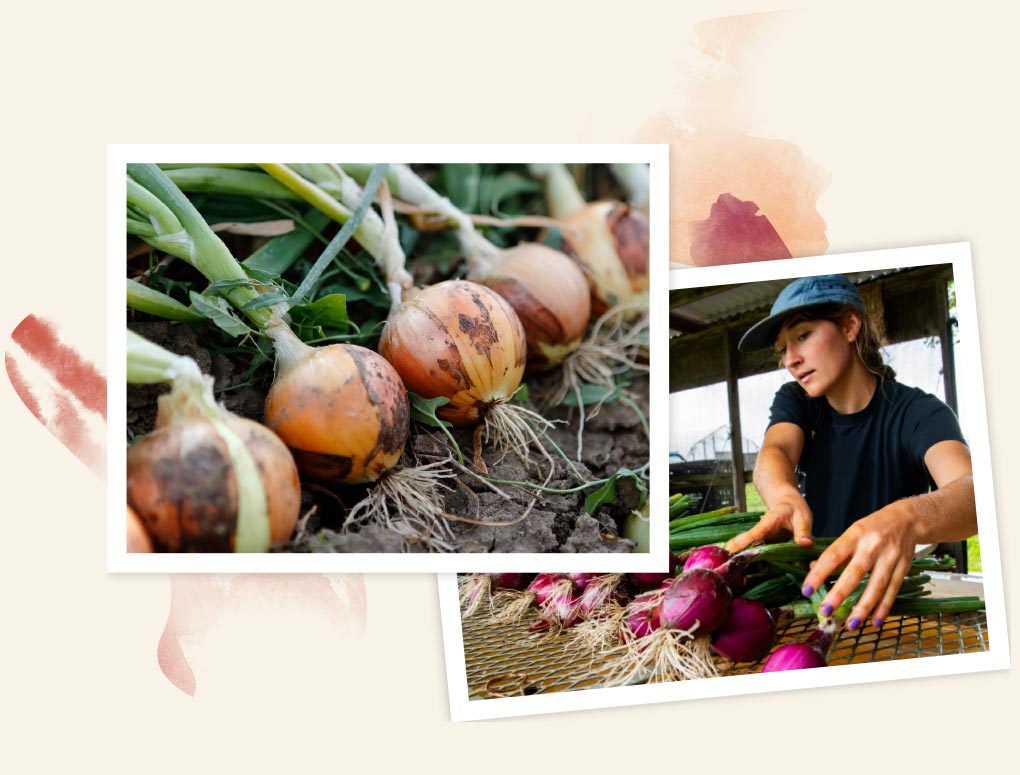 Join us as we take groups of health professionals to onion farms across Australia.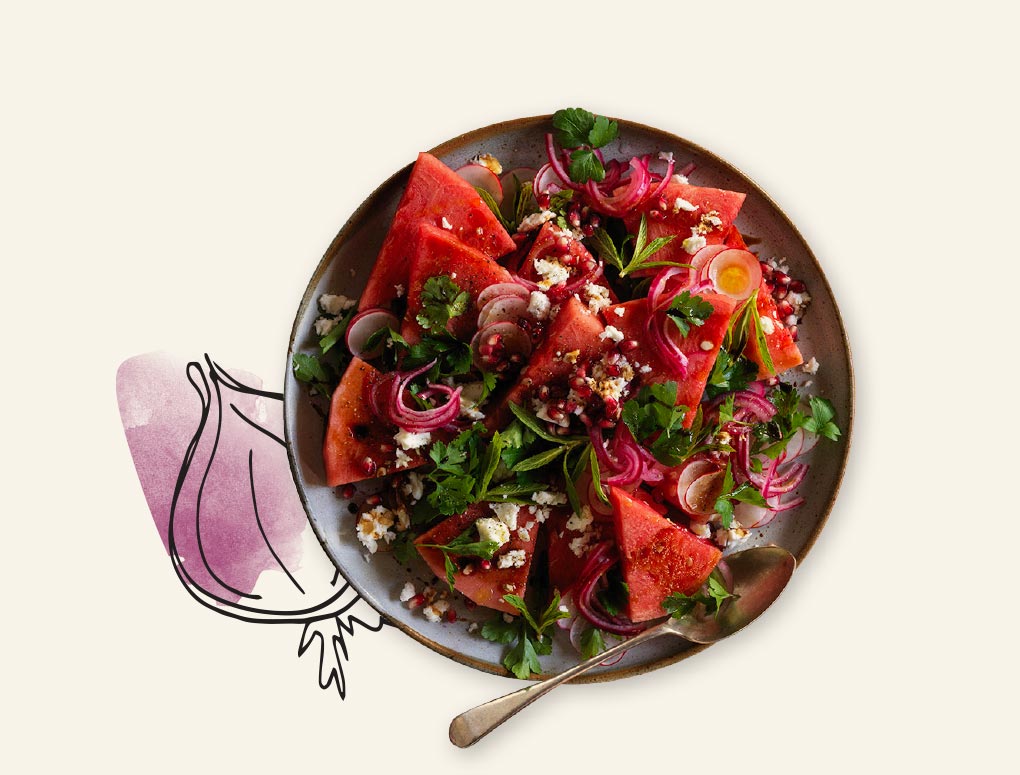 This website is funded through the Hort Innovation Onion Fund, using the Onion marketing levy. Hort Innovation is the grower-owned, not-for-profit research and development corporation for Australian horticulture. Marketing enquiries email: marketing@horticulture.com.au Editorial media enquiries email: pr@bitecom.com.au
© 2022 by Hort Innovation Australia